THE GUITAR COURSE FOR EVERYONE
Designed for absolute beginners that has never played a single note.
The course is made for both Acoustic and Electric guitar players.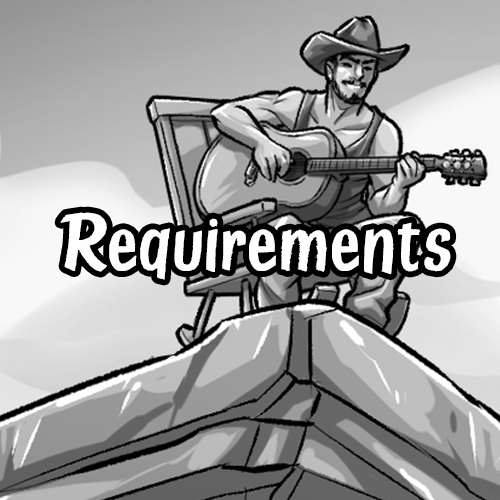 Except a strong will to learn and, for Acoustic Guitar players:
functional Acoustic Guitar
Guitar Pick
Guitar Tuner (or an app that does the same thing on your phone)
for Electric Guitar players:
functional Electric Guitar
Guitar Pick
Guitar Tuner (or an app that does the same thing on your phone)
Guitar Amplifier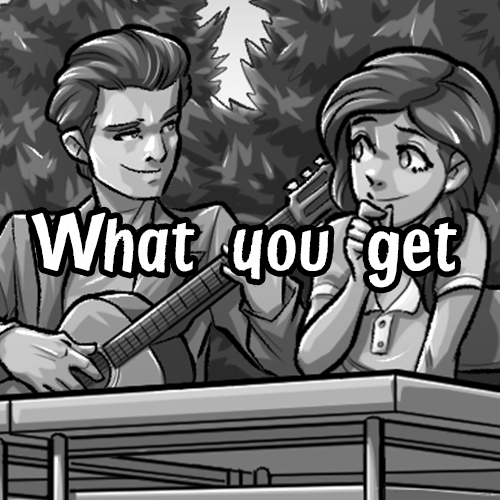 From Zero to Almost Intermediate


We'll start with learning the basics of your instrument, tuning the guitar
45 Videos
17 Pure Instructional Videos
28 Mini-Songs and Exercises (with tabs, explanation, demonstration, and slow tempo versions)
If you want to see how the lessons are organized and which techniques and aspects you'll learn in this course check out the Lessons' List below.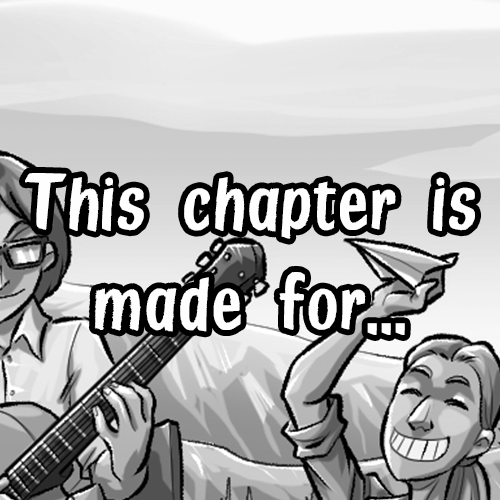 If you have never touched a guitar and you want to learn Acoustic Guitar or Electric Guitar this course is for you.
YOUTUBE TRAILER
The Course's Trailer I uploaded on Youtube.
If you're coming from there, you already know what I'm talking about in this video.
Course Preview
Many bits extracted from the course. So you can get a general idea of what it's waiting for you.
Andrea Boma Boccarusso
Guitar Player, Guitar Teacher, Multi-instrumentalist Musician, Songwriter and Content Creator on Youtube.
Hi man! Welcome to my school. If you know my work you know that I love to go straight to the point, and that's the mantra of my guitar methods too. No long and desultory unscripted videos and no useless rants. I've packed everything you really need to move your first steps into your guitar journey in a really accessible course. Check out the video preview to take a look to what is waiting for you.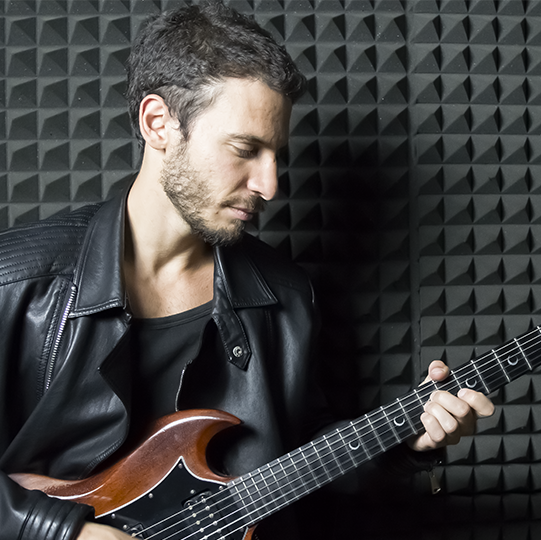 MY COURSE FOR METALHEADS
I have a course designed for Metalheads called "STRAIGHTFORWARD METAL RHYTHM GUITAR".