IS THIS THE RIGHT CHAPTER FOR ME?
An electric guitar, a guitar amplifier, a guitar tuner, a guitar cable and lots of desire to learn Metal Guitar!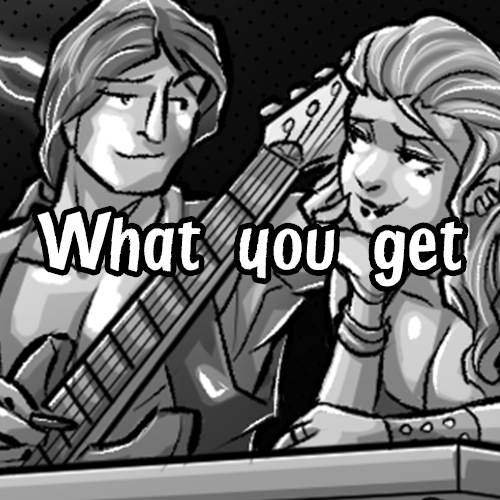 At the end of this chapter you'll be able to play like the video you can find at the end of this page: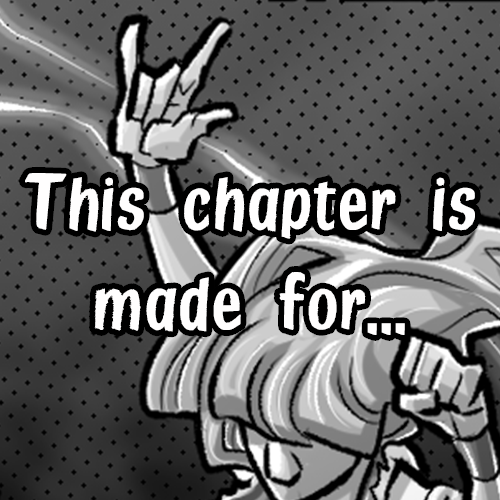 If you've never touched a guitar in your life and you want to learn Metal Rhythm Guitar you're in the right place.
YOU'LL LEARN TO PLAY LIKE THIS:
This is the final mini-metal song of this chapter. If you achieve this level you have all you need to go to the Intermediate Chapter.